ATM Network
Surcharge-free ATMs nationwide.
Hatboro Federal is excited to announce that our debit cards are part of the MoneyPass ATM Network.
The partnership will provide your Hatboro Federal Savings debit card with surcharge-free cash access at over 40,000 MoneyPass ATM locations, including convenient bank branch walk-up and drive-thru locations.
No more ATM surcharges ever again for Hatboro Federal customers, just as long as they use an MoneyPass ATM.
To find the nearest surcharge-free MoneyPass ATM near your home, office or anywhere you are around the country, just go to MoneyPass ATM Locator and type in a zip code.
While on their website, download the free* MoneyPass app for your iPhone, Smartphone or Tablet and you'll always know where to find a free ATM.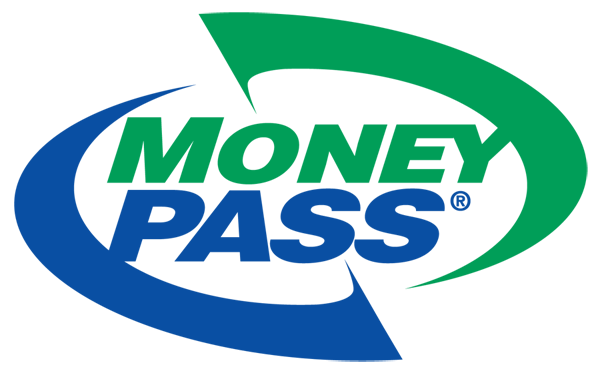 *Standard rates and fees from your wireless carrier may apply.